201 S. Killingsworth Ave
Bolivar, MO 65613
—————-
Phone: 417-777-2233
P.O. Box 844
Bolivar, MO 65613
—————-
stalbans211@gmail.com
Tuesdays & Thursdays
10:30 am to 2:00 pm
10:30 am:
Holy Eucharist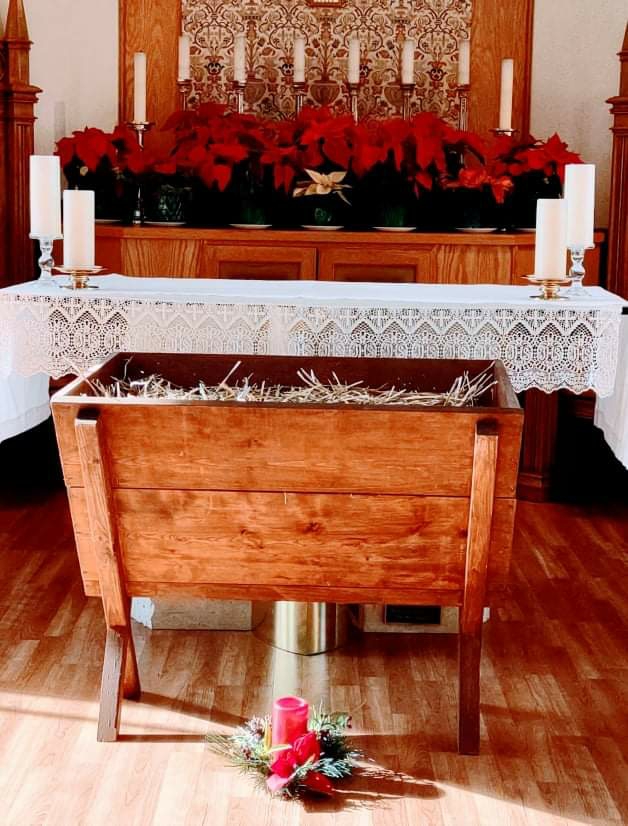 What's happening at
St. Alban's
Our facility is being used by two therapists and several community groups.
Share Your Christmas 2021
Bell Ringing
Read about St. Alban's participation in Share Your Christmas and Bell Ringing this year….
Children are at the heart of our life, worship and activities
St Alban's has received a grant to plant 500 trees on our property, to create a prairie area and to continue our food garden project.
Join us on Sundays for worship!
What happens in each others life matters to us. We are here to celebrate your joys, share your burdens, and walk with you through it all!
<!—-><!—->
<!—->
<!—->
<!—->
<!—-><!—->
<!—->
<!—->
St Alban's Episcopal ChurchBolivar, MissouriMonday, January 24, 2022A pretty wonderful Sunday Before […]
<!—-><!—->
<!—->
<!—->
<!—->
<!—-><!—->
<!—->
<!—->
St Alban's Episcopal ChurchBolivar, MissouriJanuary 22, 2022The text for Sunday's sermon:1 Corinthians […]
<!—-><!—->
<!—->
<!—->
<!—->
<!—-><!—->
<!—->
<!—->
St Alban's Episcopal ChurchBolivar, MissouriFriday, January 21, 2022Jesus' first sermon – the […]