201 S. Killingsworth Ave
Bolivar, MO 65613
—————-
Phone: 417-777-2233
P.O. Box 844
Bolivar, MO 65613
—————-
stalbans211@gmail.com
Tuesdays & Thursdays
10:30 am to 2:00 pm
10:30 am:
Holy Eucharist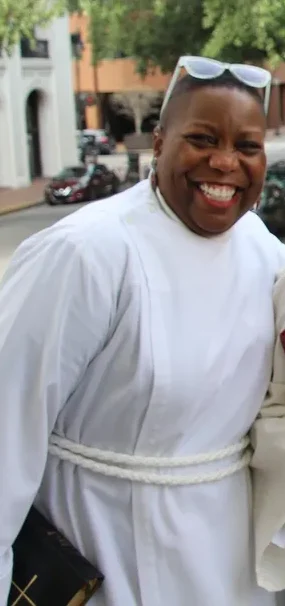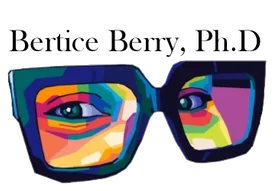 Dr. Bertice Berry, Ph.D
Dr. Berry is known to us through 'Stories to Tell' and Mother Cathy.
Join us on Sundays for worship!
What happens in each others life matters to us. We are here to celebrate your joys, share your burdens, and walk with you through it all!
<!—-><!—->
<!—->
<!—->
<!—-><!—->
Latest news
<!—->
<!—->
<!—-><!—->
<!—->
<!—->
St Alban's Episcopal ChurchBolivar, MissouriSaturday, September 30, 2023Sunday school at 9:30, Father […]
<!—-><!—->
<!—->
<!—->
<!—-><!—->
Latest news
<!—->
<!—->
<!—-><!—->
<!—->
<!—->
St Alban's Episcopal ChurchBolivar, MissouriSaturday, September 30, 2023Tobit learning continues, Father Ross […]
<!—-><!—->
<!—->
<!—->
<!—-><!—->
Latest news
<!—->
<!—->
<!—-><!—->
<!—->
<!—->
St Alban's Episcopal ChurchBolivar, MissouriFriday, September 22, 2023Tobit continues, Father Ryan joins […]
*Maundy Thursday service April 6th at 6pm
*Good Friday service April 7th at 12 noon
*Easter Vigil/ Easter Sunday service April 9th at 10:30 am